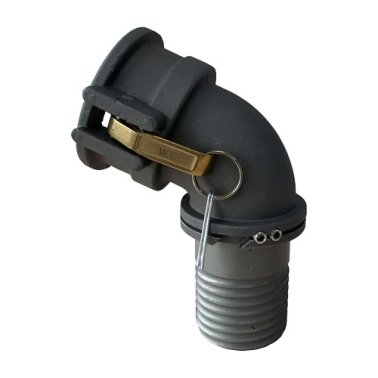 Aluminium 68 Deg Bent Camlock
Your Price:
$66.39
/
each
ea
Listed Price:
$66.39
/
each
ea
The MCC Premium Petroleum Range is designed and engineered in Australia to meet the toughest of environments. This Bent Camlock is specifically made for crimping to composite hose. The 68 Degree Bend allows the hose to drop towards the ground removing stress from the hose when connected to a horizontal hose point.

Manufactured from A356 Grade Aluminium, T6 Heat treated.

Finish: Clear Annodised

Brass Ergonomic Lever.

The MCC 68 Deg Bent Camlock has been designed with a provision for safety pins to enable the Camlock levers to be secured in place.

Note: Safety Pins sold separately.