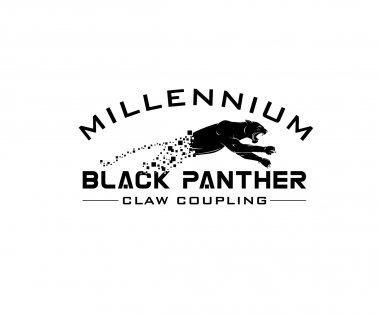 MCC S Type "Black Panther" Range
Your Price:
$11.77
/
each
ea
Listed Price:
$11.77
/
each
ea
NEW - "Black Panther" S Type Claw Coupling Range

- Designed in Australia specifically for harsh environments
- Improved wear and corrosion resistance
- 1045 Steel / Ductile Iron "Black Panther" Finish
- Minimum Burst 1000PSI.
- Blade Gasket (Patent Pending).
- Male Threaded Parts: BSPT
- Female Threaded Parts: BSPP
- Hose Tails with Claw clamp retaining collar.
- Safety Locking Pin Provision.
- Fully Interchangeable with market standard.
- Exceeds Australian Standards AS2554 and AS2660.