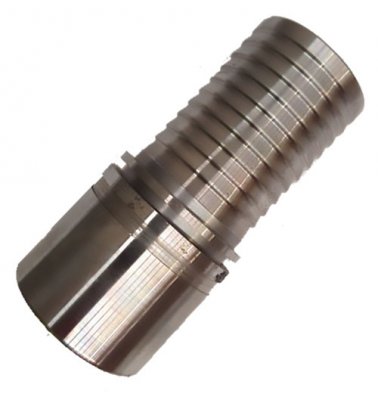 Plain End Carbon Steel External Crimped Stems
Your Price:
$49.28
/
each
ea
Listed Price:
$49.28
/
each
ea
Features:
- Maximum working pressure 300psi / 20bar
- Supplied with material test reports in accordance with EN:10204 3.1.
- Carbon Steel Stems are manufactured from Hot Finished Seamless Tube.
- Plain End Stems are supplied - Natural Finish, suitable for customer to weld.
- Manufactured utilising design calculations to determine that the yield stress is sufficient to ensure that brittle fracture/premature failure will not occur.
- Equivalent Internal Expansion fittings are available to order.