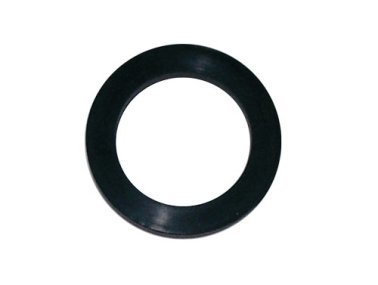 Your Price:
$1.10
/
each
ea
Listed Price:
$1.10
/
each
ea
The MCC Camlock Rubber Gaskets comply with Mil Spec A-A-59326D

MCC Camlocks are supplied standard with nitrile material for use in temperatures above -30 °C. Nitrile gaskets should conform to ASTM D2000, Grade M2BG610 B14EA14EF21F17Z1Z2.

The compression set after 22 hours @ 70°Centigrade will not exceed 60 percent when tested in accordance with ASTM D395.